This is the second post in a series about my recent Border Route Trail hiking trip. Here are the links to the others:
Traveling to the Border Route Trail
I recently returned to civilization after 5 days on the trail. I traveled the Border Route Trail (BRT) with two good buddies of mine. The trail is 65 miles long, though we somehow logged 73, and follows along a portion of the Minnesota and Canadian border.
The Plan
Sunday, October 12
Drive to Heston's Lodge near the end of the trail and stay the night.
Monday, October 13
Barb, from Heston's Lodge, to have us follow her the four or so miles to our end-point of the trail where we will leave our vehicle. We will then get in her vehicle and be driven to the start of the trail, about 1.5 hours away. Begin hike.
Tuesday - Thursday, October 14-16
Hike.
Friday, October 17
Finish the hike, grab food, head to Duluth to get a hotel for the night and celebrate.
Saturday, October 18
Drive home.
Pre Trip
The weekend prior to the BRT trip was spent traveling up Minnesota's North Shore with my fiancée and puppy to see the fall colors and explore the area. We had a great time but being away for the weekend ate up a lot of prep time for my upcoming BRT expedition.
I had a busy week, ordering things from online (gear post coming soon) and trying to run all over to collect the remaining supplies I needed. In the end, I was able to get myself and my gear to about 95%. I knew I'd be fine at this point and had to hit the road to Rob's house.
Hit The Road Jack
I arrived at Rob's and we hit the road. We stopped at Josh's house to pick him up and ventured up toward Duluth. We stopped for dinner at an awesome brewpub called Fitgers and then continued north.
We made a stop in Grand Marais to grab our self-issued permit and finished our drive to Heston's Lodge.
Heston's Lodge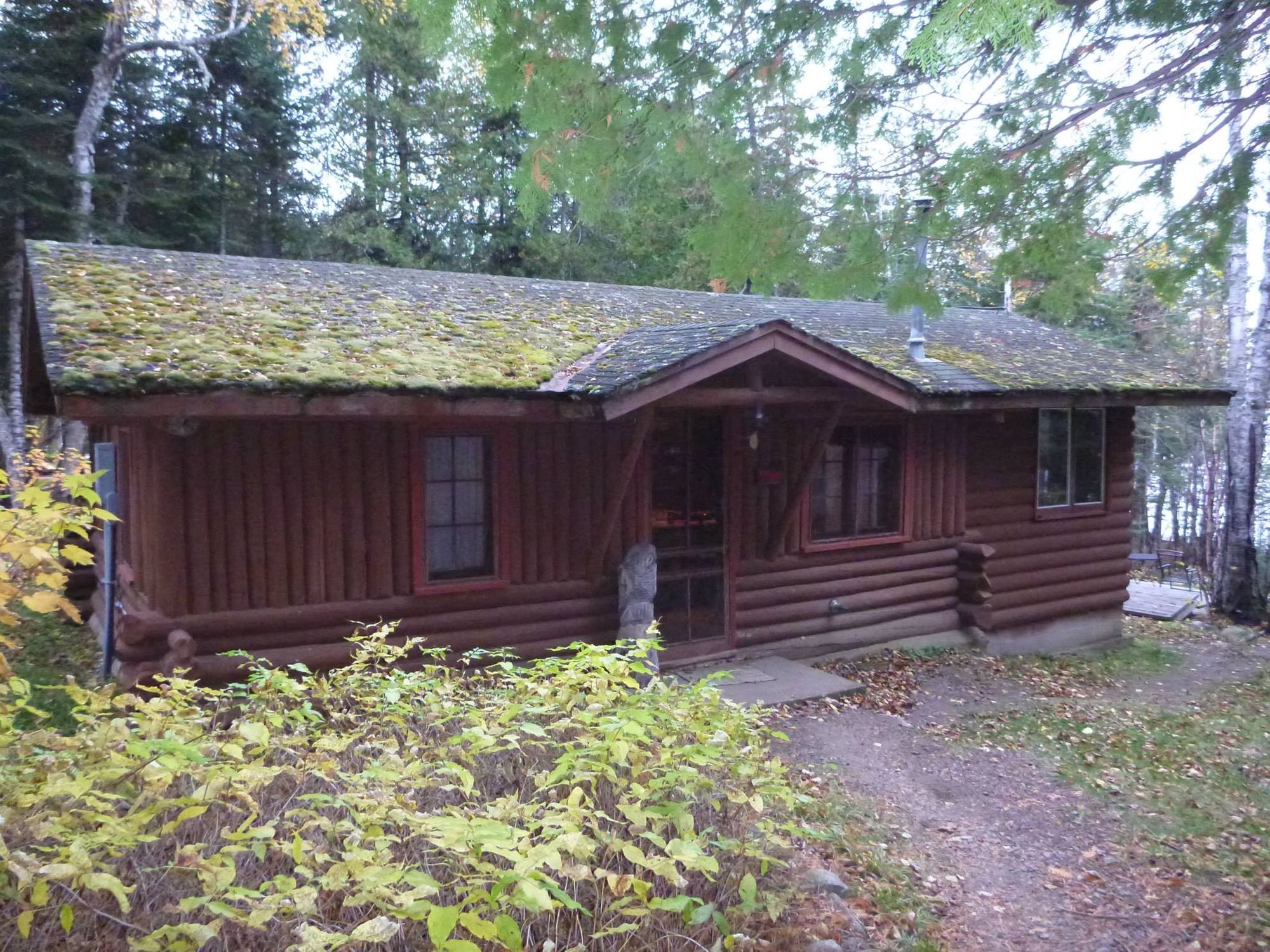 We arrived at Heston's Lodge probably close to 10:30 or 11:00 p.m. and Barb left the light on for us. They were super nice and helpful, I'd highly recommend staying there. We entered and each picked out a bedroom. The deal we struck with Barb was to sleep on the beds in our sleeping bags to make things easy on her.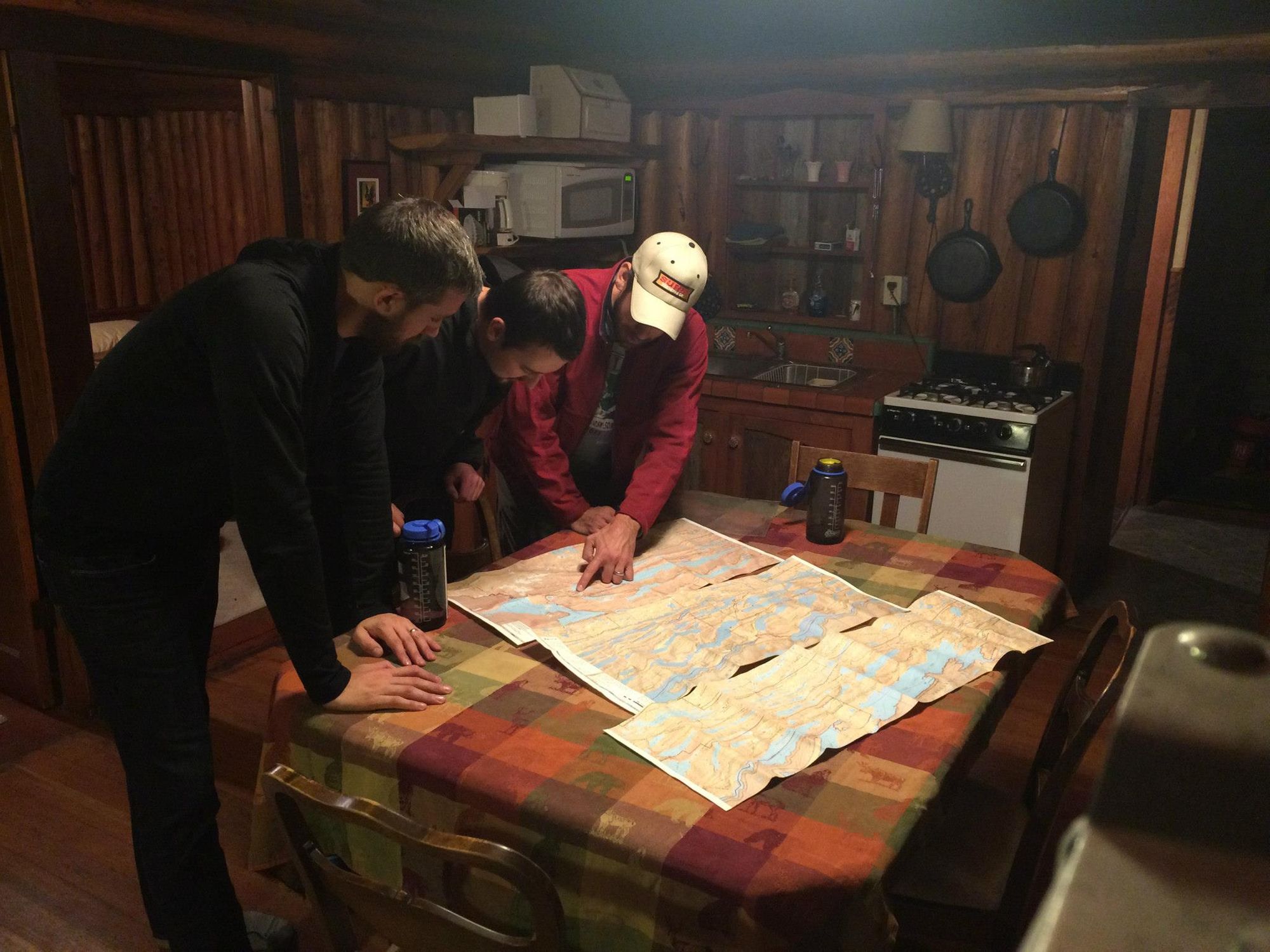 We talked a bit about how great the cabin is and then discussed our route plan over the maps.
Lights out.
Did you enjoy this post?
Sign up to receive a monthly-ish email, with bonus content from time-to-time.